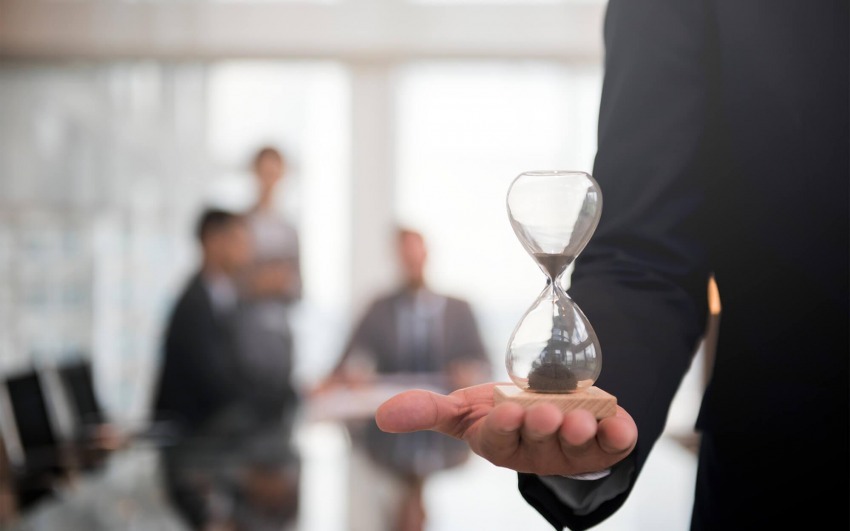 Employment law, trade union law and social insurance
Established in 2012 by Claudio Morpurgo, the firm assists leading companies in Italy, as well as managers, CEOs and Directors - both in and out of court - offering day by day advice in the credit, financial and insurance, transport, industrial, commercial, retail, energy, textile, telecommunication, large-scale distribution, pharmaceutical, administration, advertising areas as well as healthcare and journalism.
The experience gained nationally and internationally makes Morpurgo e Associati one of the leading firms in Italy in the employment law sector.
Understanding the context
Rigor, flexibility, problem solving, and speed are at the basis of Morpurgo e Associati's working method, whose partners support companies, and managers in developing strategies and optimizing the approach to labour law issues.
Team
Morpurgo e Associati is constantly involved in labour law matters, in the support of M&A operations, corporate restructuring and reorganization, as well as in direct consultancy to companies and managers.
Client-oriented approach and tailor-made professional support: the firm's professionals offer prompt assistance and high level competence.
News
Morpurgo e Associati is active in all labour matters, union and social security law, ensuring a constant update on the most relevant news for the sector.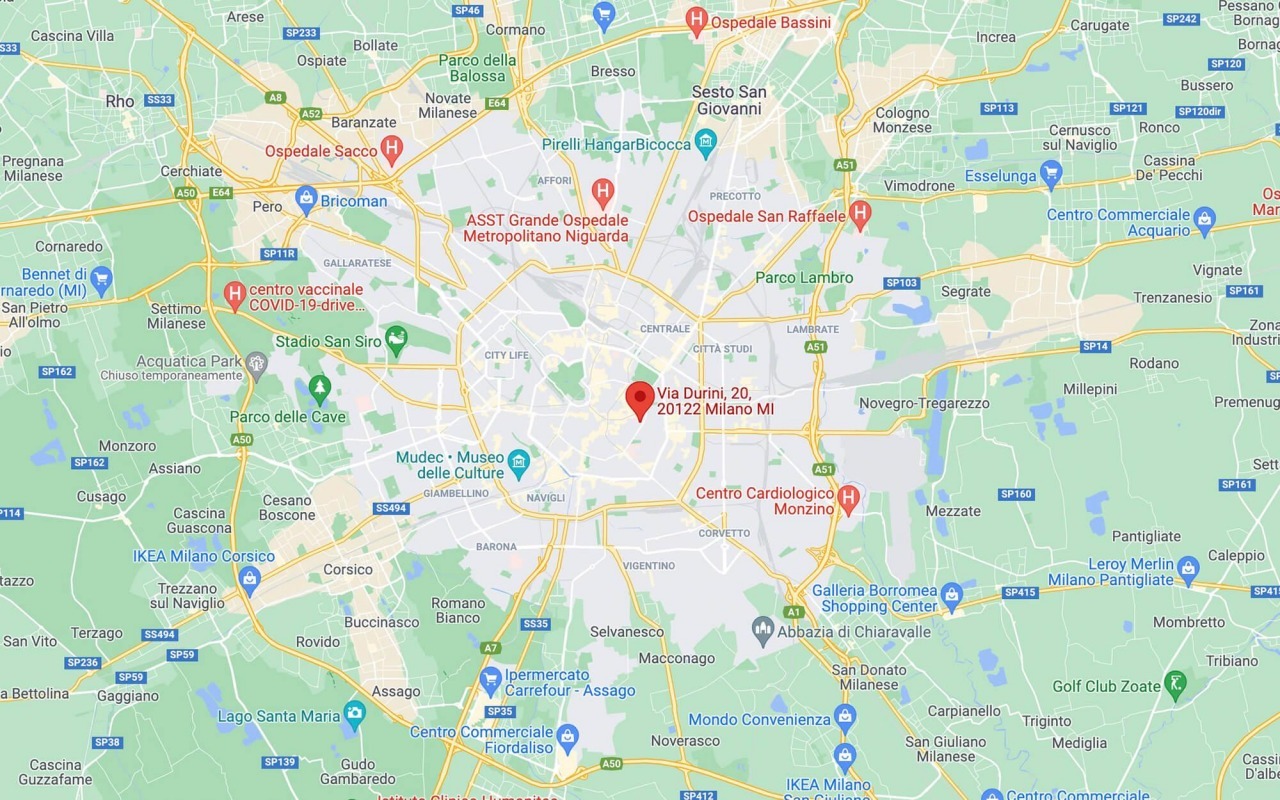 View the map
Contacts
Morpurgo e Associati
Palazzo Toscanini
Via Durini, 20 - 20122 Milano
T. 02.36765450