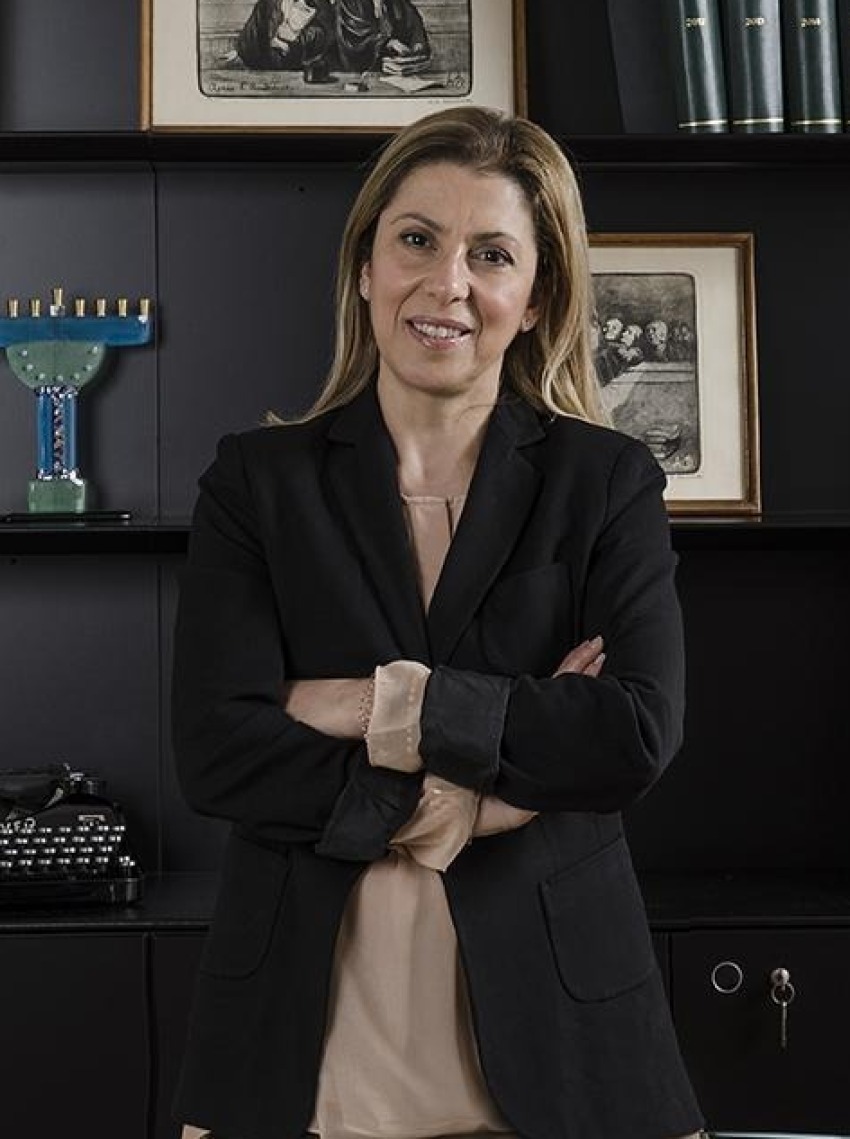 lgallonzelli@morpurgoeassociati.com

Luisella Gallonzelli
Luisella has worked alongside Claudio Morpurgo in various international (Bryan Cave LLP, Willkie Farr and Gallagher LLP, DLA Piper) and local (Menichino e Associati, CBMePartners) law firms.
She also carries out para-legal activities, dealing with all technical and operational activities in support of the professional team of Morpurgo e Associati. She manages relationships with clients, with regard to all technical and operational aspects (i.e. administrative and organisational fulfilments).
Luisella is the office manager of the firm, taking care of all logistical, operational and administrative aspects, providing operational support to in-house professionals, suppliers and clients. Luisella has been part of Morpurgo e Associati since its establishment.
© Copyright 2023 Avv. Claudio Daniele Morpurgo - P.iva 12421390159